A lot of stuff to post at once, so ..... since I haven't scrapped in a long time (a hiatus of a sort I guess?)...I had an epiphany the other day. Hmmmmm...it's been a long time since I've used a sketch. Let me see what's out there in sketch land and get on with it, eh?
SO. This is Sketch one of two that I posted
@SNC
for TORNADO TUESDAY (as Manic Monday was a no-go). From
MyCreativeSketches
: Loved the squares, so many possibilities ... photos, papers...oh my.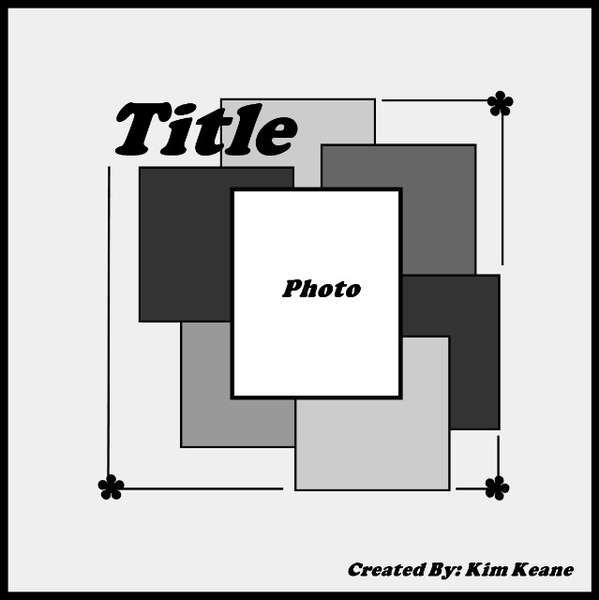 and Lil' Princess Pantz (my chicken little @2003)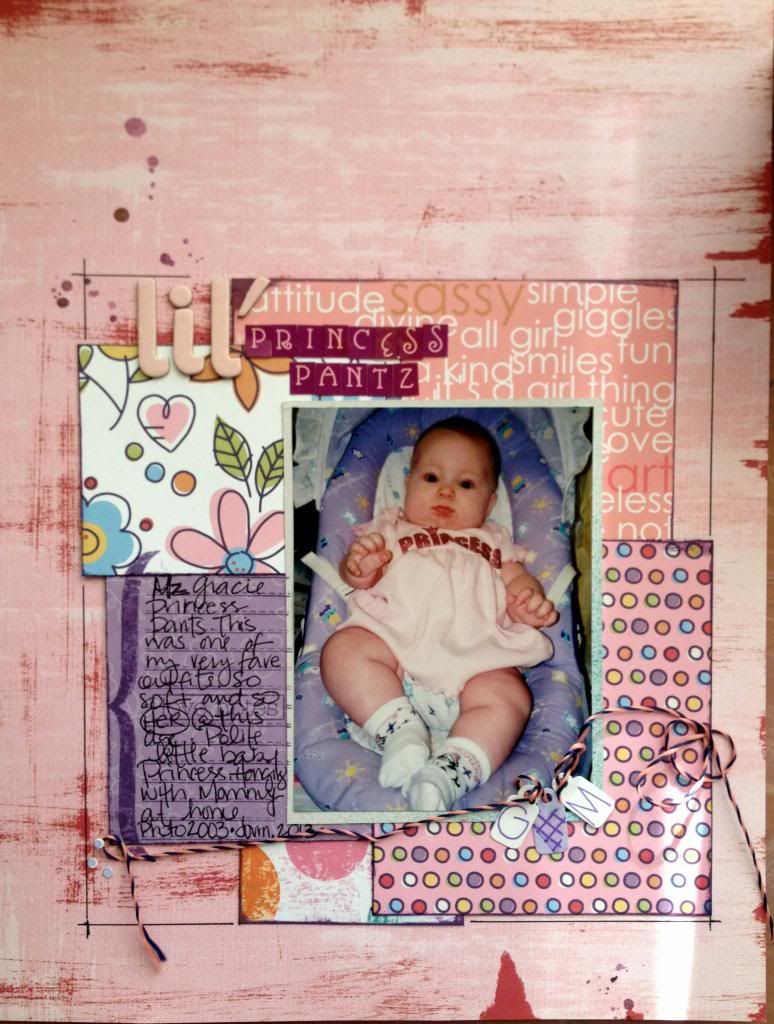 NEXT: Sketch two from the same Tornado Tuesday was chosen from
SketchSavvy
to which I created the Era of Boomer the wonder Dog:
My final contribution for the blog today, this was done loosely based on Diana's Color Challenge
@SNC
is my LO circa 2008, my nieces school pics (aged 5 and 6 respectively). Which is actually similar to the sketch below (was on a roll with the strips/border punches?)
It's been SO WILD to scrap all of these goodies - particularly the ones of long ago...speaking of which, there was a weekend Blitz @SNC last weekend, posted by Janet. I actually DID participate and this is the first one that started my roll...
TAKE A PICTURE IT'LL LAST LONGER - circa 1977 (moi)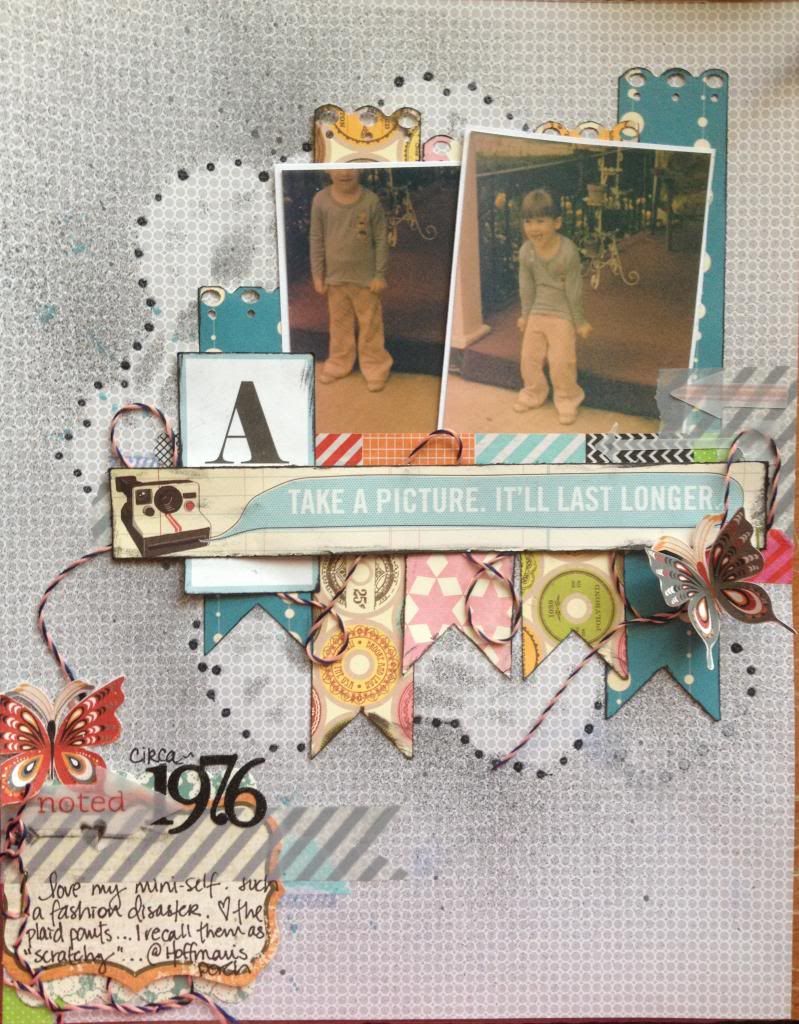 Until later (I have THIRTEEN completed layouts to post...SERIOUSLY???)